The Absolute Novice, Intermediate and Advanced Artist are all welcome. Before you complete your 27 lessons you will have completed several paintings as well as broadened your horizons in painting of your own choice. These can include Landscapes, Portraiture, Wild life, pet portraits and Abstract oil painting techniques. The choice is up to you.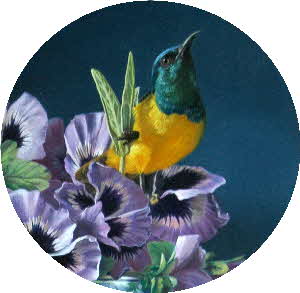 27 workshops of 3 hours each cost euro 998
Discover the Artist in you
Choose your own projects and subject matter.

Step-by-step, oil painting techniques, from setting up a painting to building up layers.

Discover oil painting and oil painting mediums.

Learn how to mix the exact color, every time.

Demo lessons are designed for you to techniques. e.g., fur, eyes, glass, ens.

Collect and learn how to use your own personal collection of brushes.

Learn oil painting hazards, cleaning and maintenances.

Discover our Contemporary and Old Masters and how they did it.

No course is complete without the fundamentals of art making.